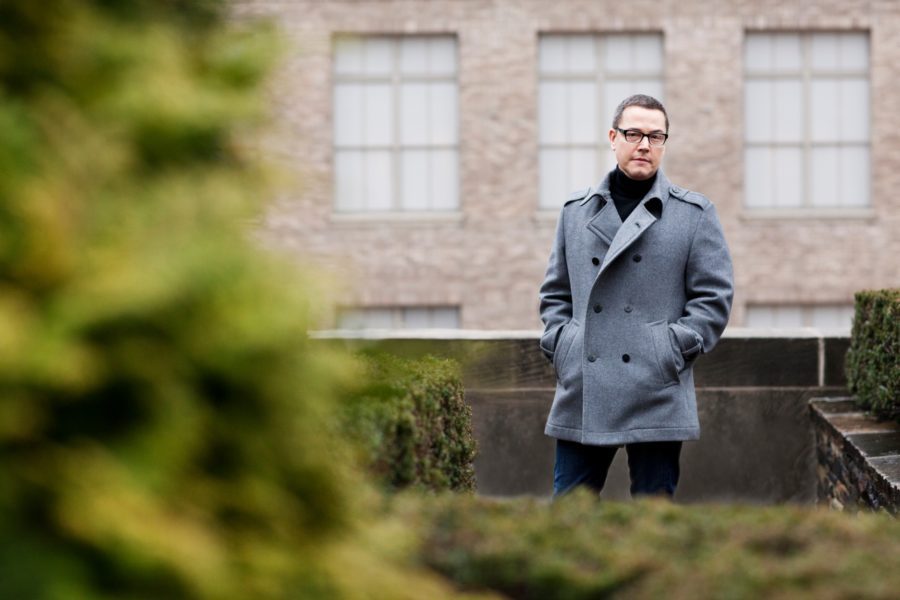 KD&CO, Inc. is an advisory company, focused on business development and executive search in the hospitality, travel, tourism and commercial real estate industries. With a business philosophy based on the understanding that the key to success is the connectivity between people, product and profit, KD&CO partner with clients to unlock the rich reserves within existing talent and explore business and revenue opportunities that translate to positive financial results.
Keith Douglas, President and Managing Director of KD&CO, is an operations, branding and marketing executive with 20+ years of experience in the travel, tourism, hospitality and commercial real estate industries. He has built the marketing vision and strategic roadmaps necessary to propel landmark assets, hotels and tourist attractions to top global destinations and created the value proposition and branding for several leading hotel franchises in key US markets.
Prior to KD&CO, Keith served as Managing Director of Tishman Speyer's Rockefeller Center, among other global responsibilities. Keith directed the development of the strategic business and marketing plans to increase tourist traffic, improve retail sales, create public art programs, generate special events revenue, source sponsorship opportunities and garner positive public relations, creating incremental value beyond the physical location.
Keith has a Bachelor of Science Degree from Johnson & Wales University in Hospitality Management.
For more information on Keith Douglas Consulting, please contact Keith Douglas at kdouglas@kdco.nyc